Superior Service in All Markets
Since 1973, HEI Civil has provided superior heavy-civil general contracting services to diverse markets in Colorado. Across all markets types, we uphold our commitment to the highest safety, quality, and production standards.
Transportation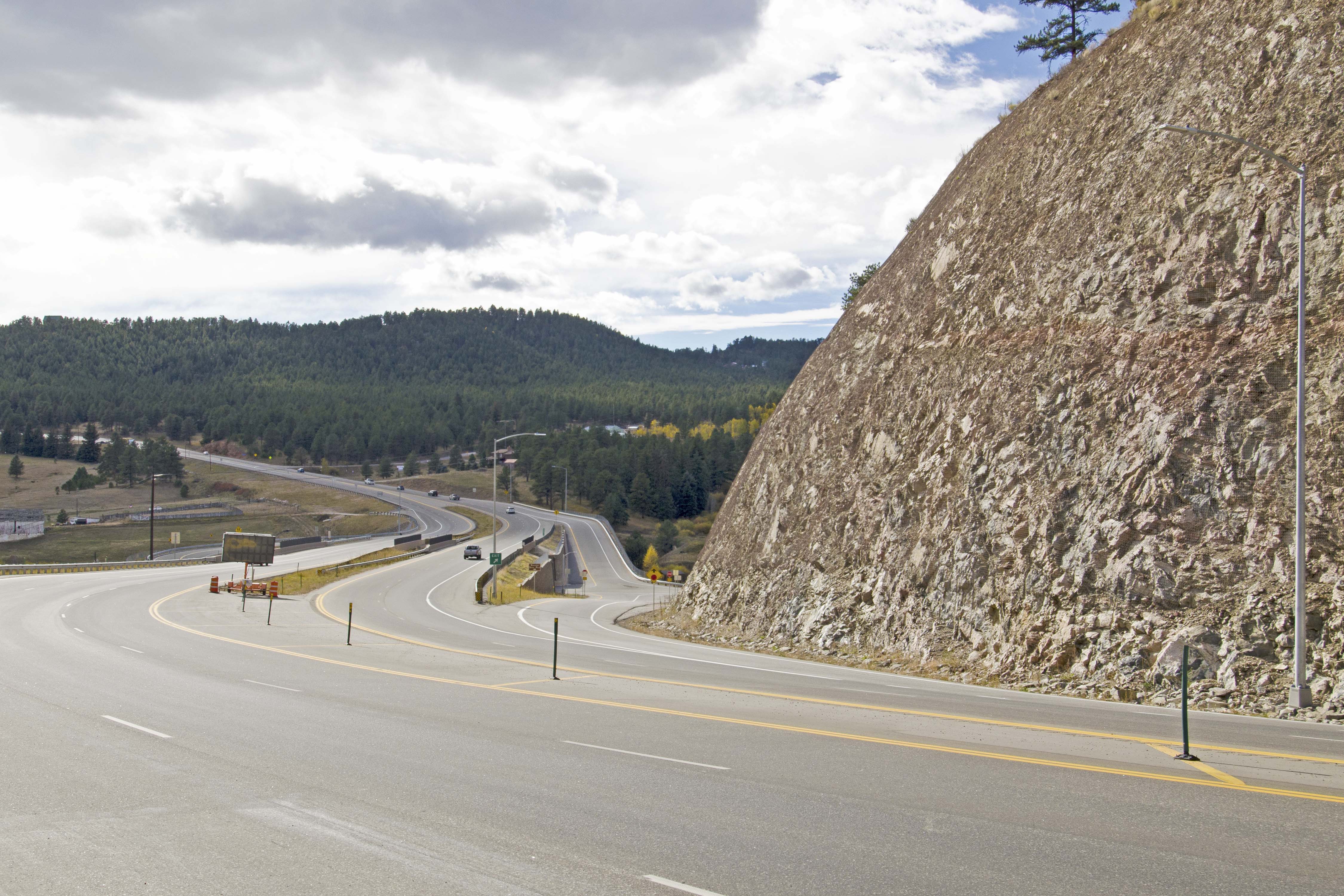 HEI Civil builds heavy civil infrastructure that includes safe, high-quality roads, highways, bridges, and airfields that connect people, goods, and services throughout Colorado. We meet the growing demand for complex transportation infrastructure with competence and capability.
Water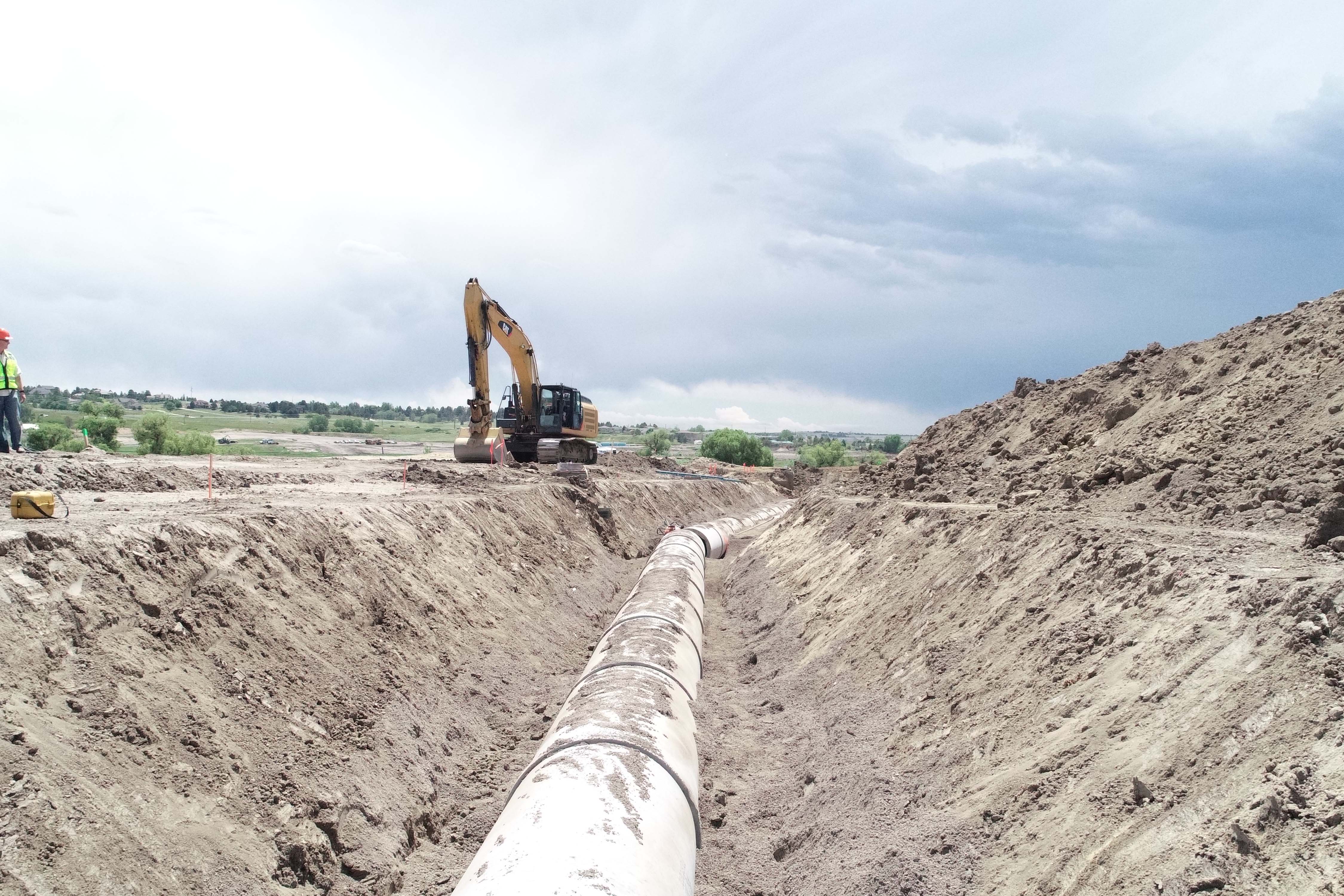 We possess the capability to responsibly manage the development of dwindling water resources. For decades, HEI Civil has engineered wet utility installation, water storage facilities, and treatment infrastructure to help communities manage and conserve water in the arid Rocky Mountain Region.
Social Infrastructure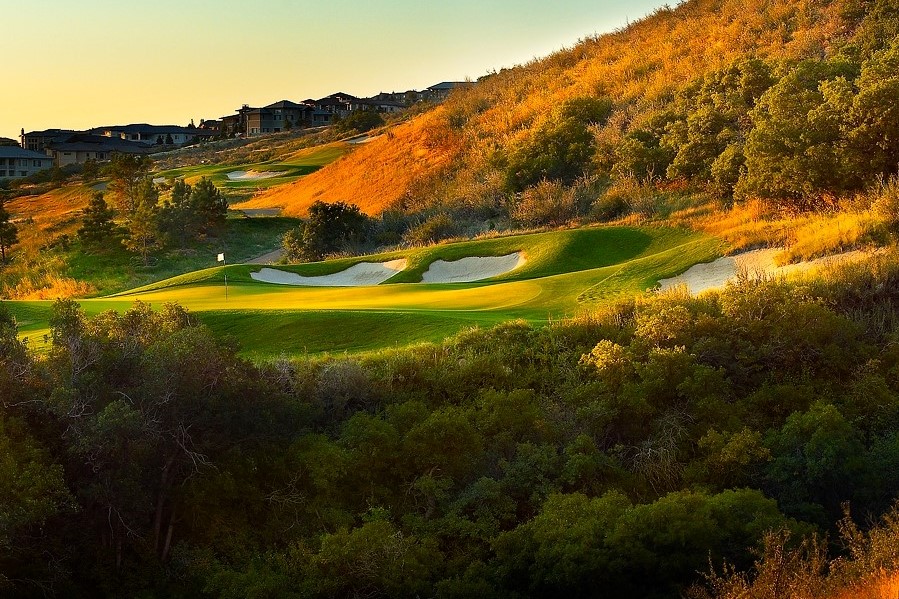 We have expertise in all facets of social infrastructure development, from new communities and housing to the commercial, educational, and governmental development that dovetails the creation of new homes and neighborhoods. We're dedicated to construction protocol that maintains the highest standards of our partners and stakeholders.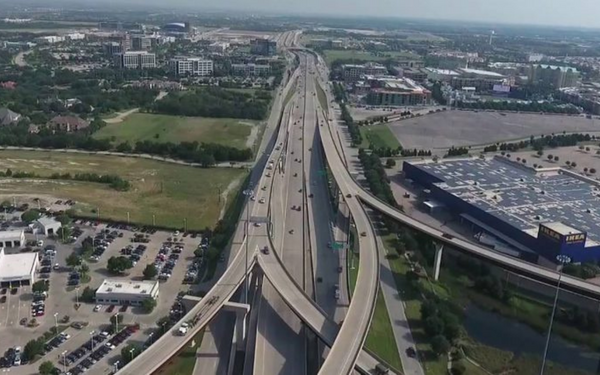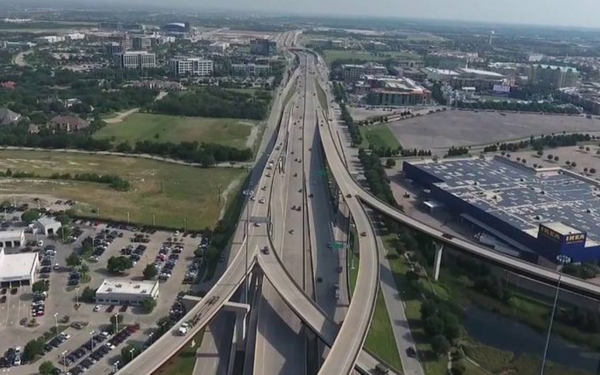 Roads & Highways
Connecting the state of Colorado's people. HEI is proud to carry an unlimited project size qualification with CDOT.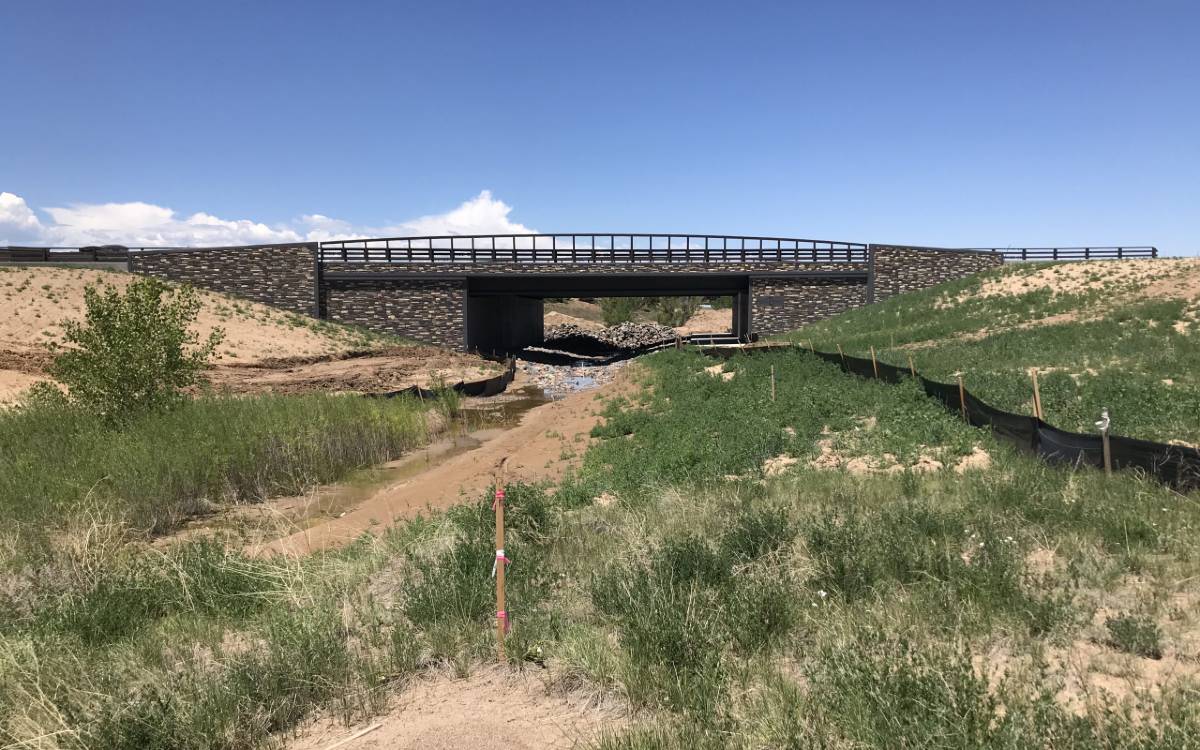 Bridges
Our bridge division is highly specialized and dedicated to working on this critical infrastructure.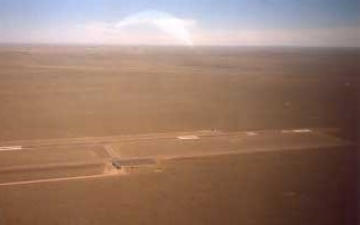 Aviation
Air travel continues to grow throughout the state and HEI is proud to compete on this high tolerance work.
Dam & Reservoir
Few projects impact the community more. High scrutiny and diverse teams are a must.
Water Supply
Making a critical resource appear routine.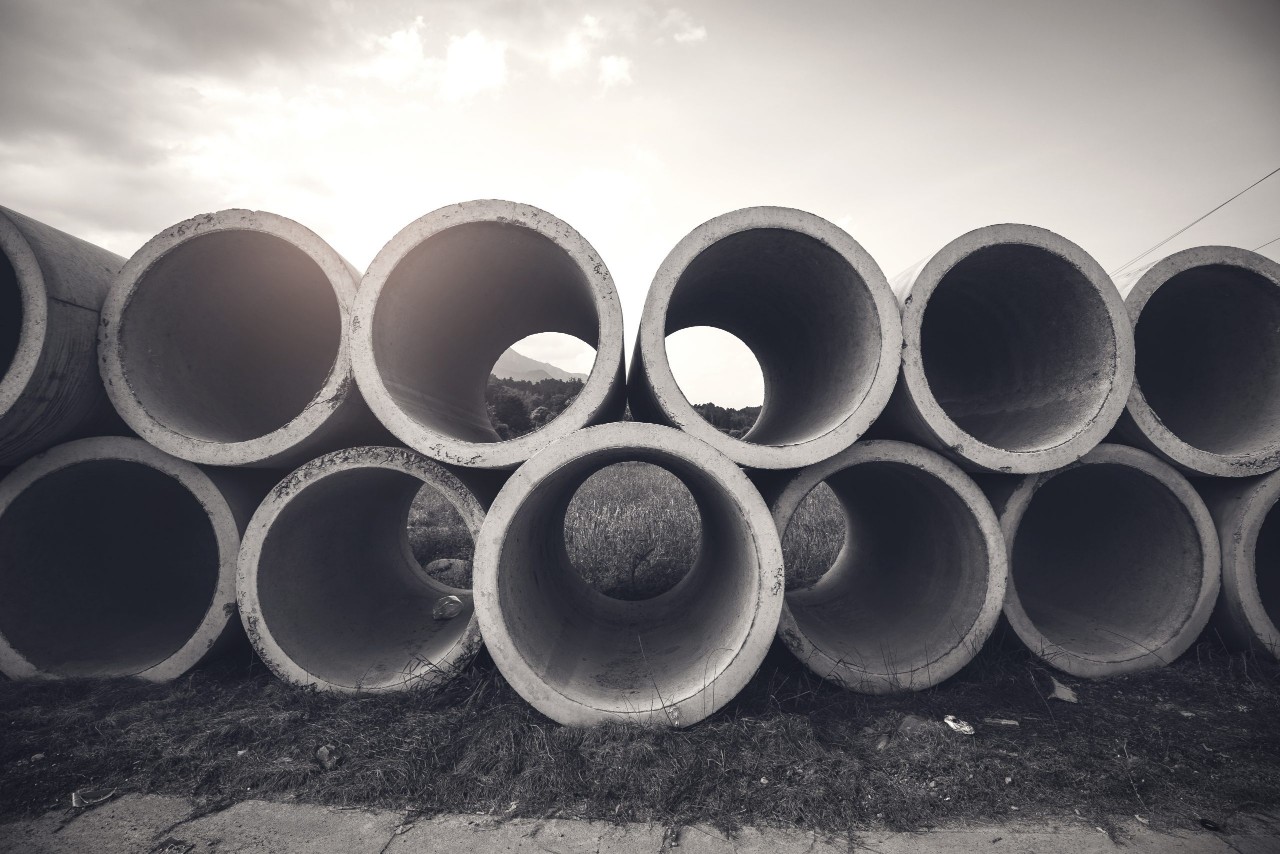 Wastewater
The final step in creating a responsible water system.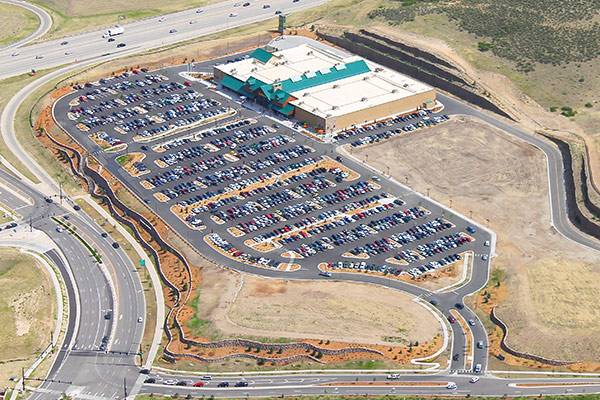 Commercial
Experience with laying the groundwork for retail, industrial, and office developments.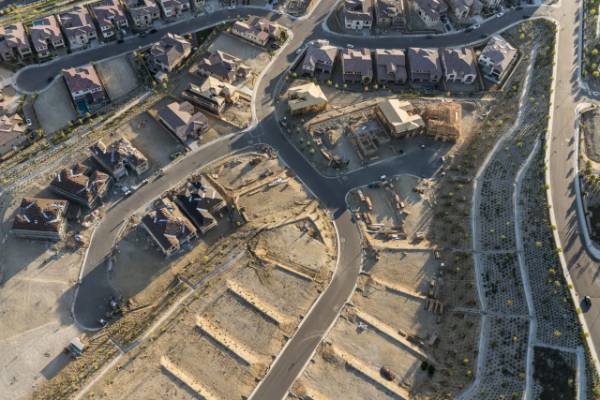 Residential
Multifamily and large scale single-family home developments.
Recreation
Golf courses, amusement parks, and other social benefits.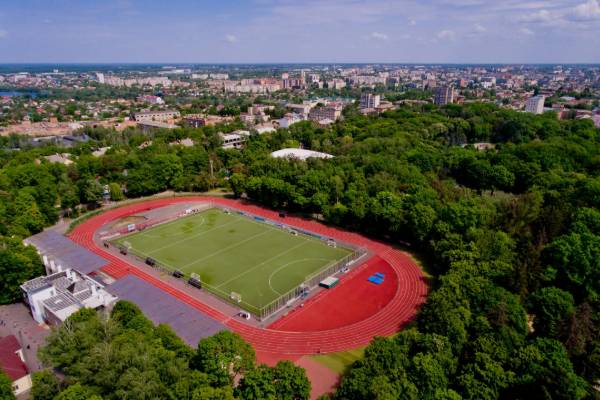 Government
Federal and state developments.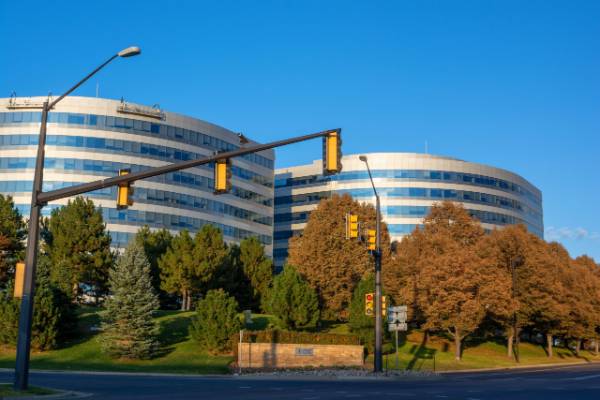 Hospitality