Since 1973, HEI Civil, one of the top construction companies in Colorado, has provided superior heavy civil general contracting services, with a large focus on being the best multigenerational construction company. The scope of our capability is vast. Across all markets and types of projects, we strive to work at the highest safety, quality, environmental, and production standards. By holding one of the largest fleets of Tier 4 scrapers in the world, our clients focused on environmentally friendly construction can rest assured their philosophy starts with the groundbreaking.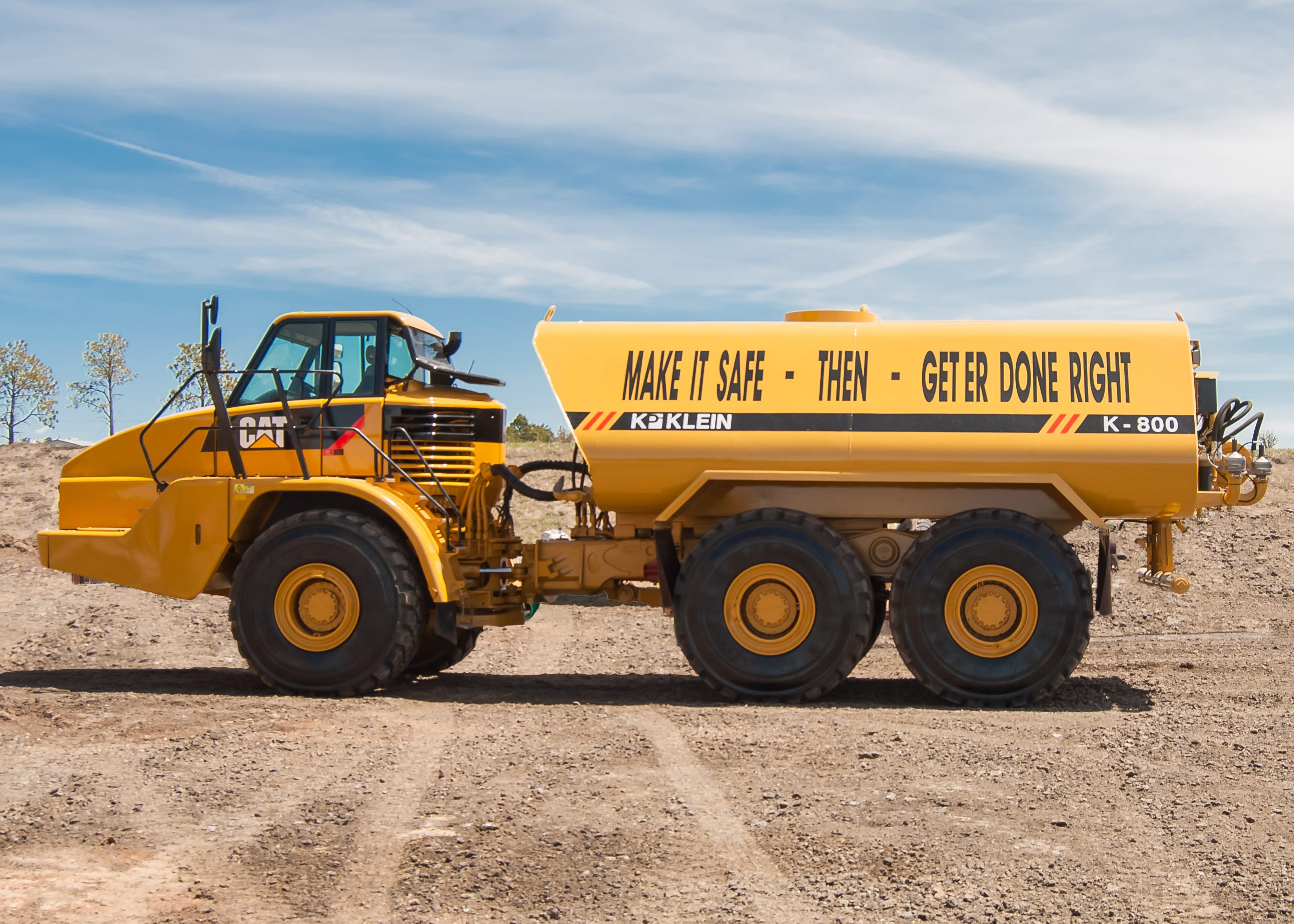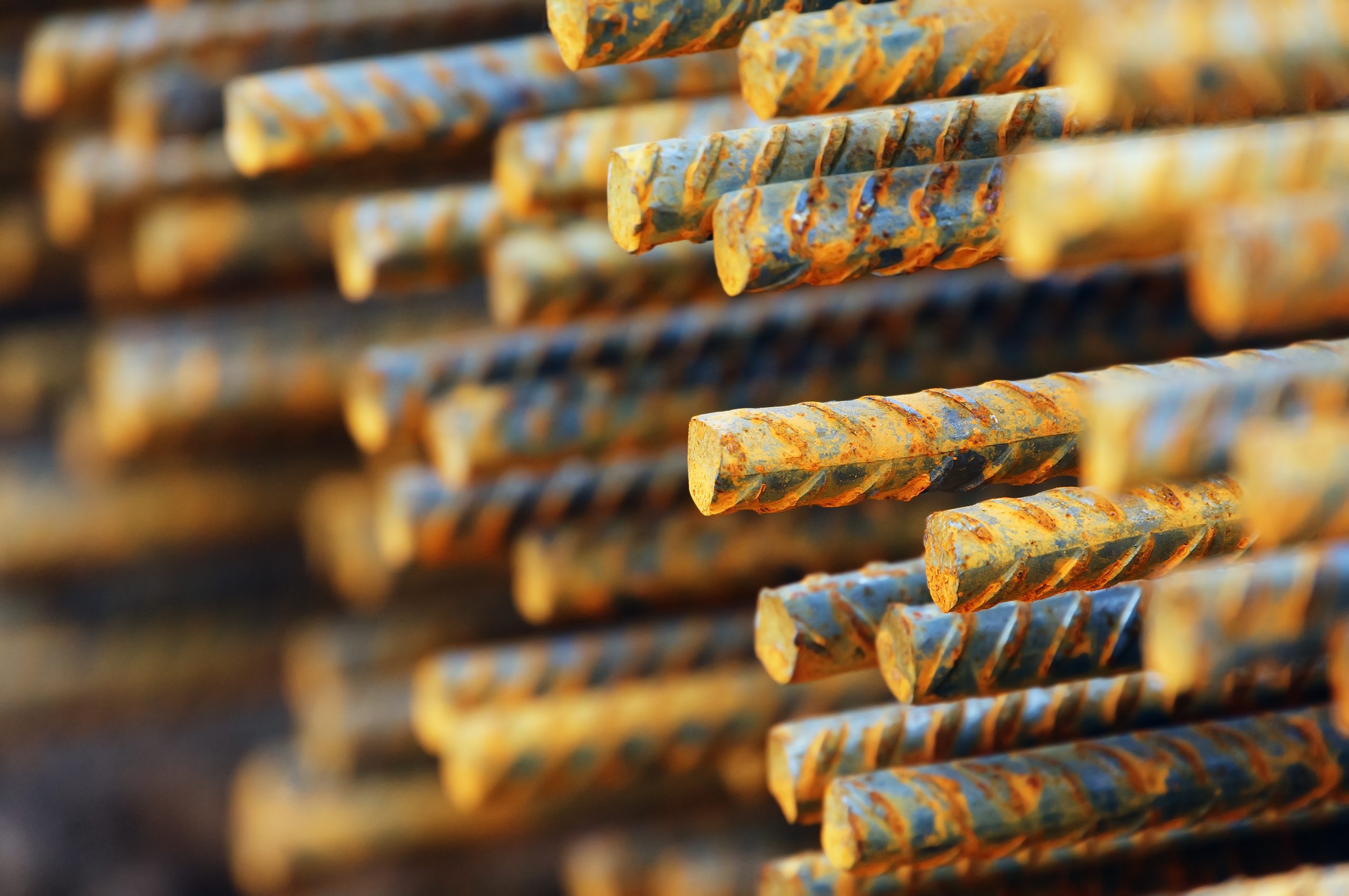 The core philosophies of HEI founders Bill and Dan Hudick are foundational to our company and our work ethic. Through the last 50 years, HEI Civil has grown to become a respected industry leader with the depth and breadth to handle complex infrastructure projects, tight timelines, and sensitive environmental challenges. Clients, as well as employees, recognize that HEI performs at a level unmatched by other civil construction companies. We exude pride in what we stand for, the people on our team, and the work we perform, making HEI Civil one of the top construction companies in Colorado.
Our Vision
To create a sustainable multigenerational civil construction company that embodies the highest ethical standards, creates a pathway for its employees to advance as far within the organization as their efforts and abilities allow them, and achieves the standard of being a world class organization for its employees, clients and partners.
Transportation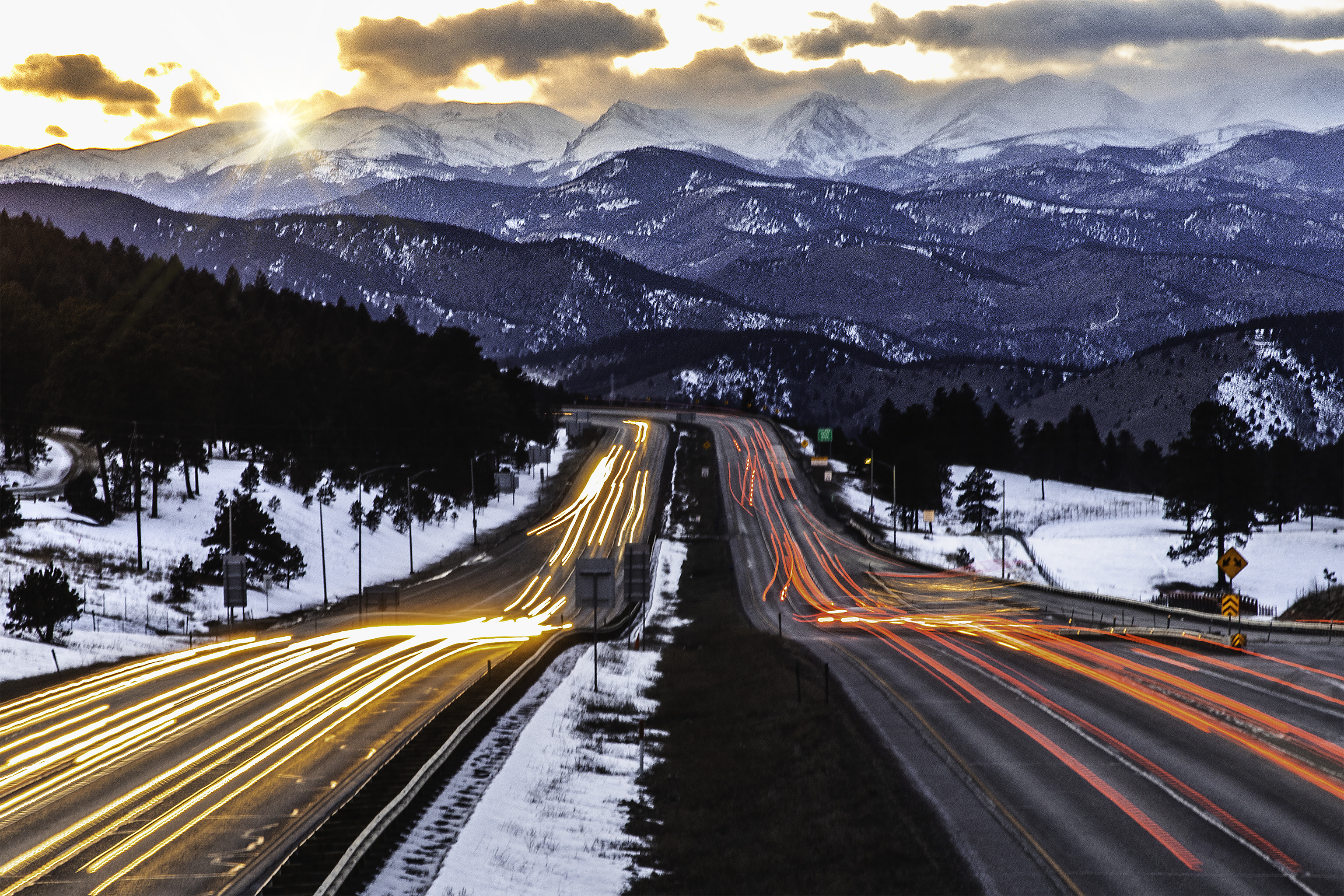 HEI Civil builds safe, high-quality roads, highways, bridges, and airfields that connect people, goods, and services throughout Colorado. We meet the growing demand for complex transportation infrastructure with competence and capability.
Water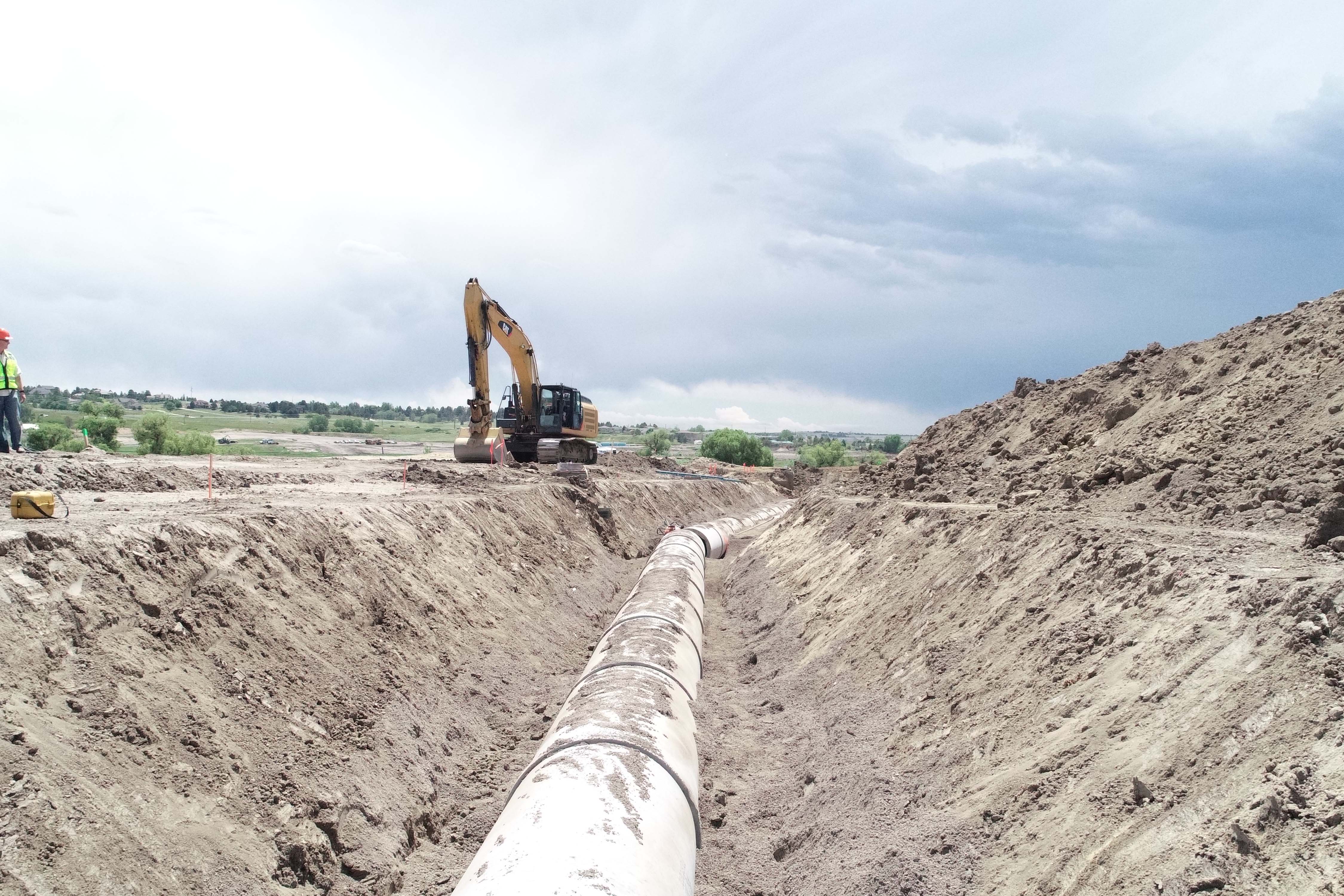 We possess the capability to responsibly manage the development of dwindling water resources. For decades, HEI Civil has engineered utility installation, water storage facilities, and treatment infrastructure to help communities manage and conserve water in the arid Rocky Mountain Region.
Social Infrastructure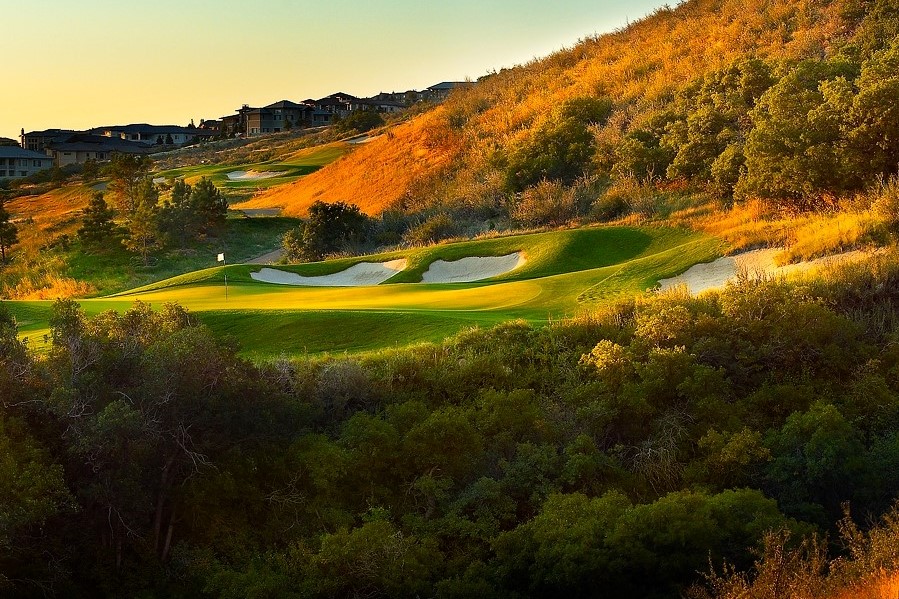 We have expertise in all facets of social infrastructure development, from new communities and housing to the commercial, educational, and governmental development that dovetails the creation of new homes and neighborhoods. We're dedicated to construction protocol that maintains the highest standards of our partners and stakeholders.
Thoughts From Our Leadership Team
"Changing the culture within the industry, empowering our employees to succeed, providing an opportunity for individuals to achieve their dreams, treating our clients, our vendors, and our people as we want to be treated, that's why we're here."
Our History
<! ========= Cool Timeline Free 2.6.1 =========>
Timeline
Awarded 1st Place in Division at AGC's 22nd Annual Construction Safety Excellence Awards.
Awarded 3rd Place in Division at AGC's 21st Annual Construction Safety Excellence Awards.
Awarded Corporate Account status with Caterpillar.
Crossed 500 employee threshold.
Launched bridge building division.
Launched concrete division.
Achieved "Unlimited" size and scope pre-qualification status with Colorado Department of Transportation.
Completed second high hazard dam.
Company established itself as the premier turn-key contractor for complex rural residential projects including design build.
Completed first high hazard dam.
Company expanded into large infrastructure development projects for governmental entities including Municipalities, U.S. Army Corps. of Engineers, and CDOT.
Began performing the civil work for large municipal water and wastewater treatment facilities.
Completed large mass grading and large structure earth moving project at Fort Carson for the U.S. Army Corps. of Engineers.
Expanded into small rural road construction projects and commercial site development.
HEI was officially founded by Bill and Dan Hudick. The Company started as a basement digging and residential grading company.